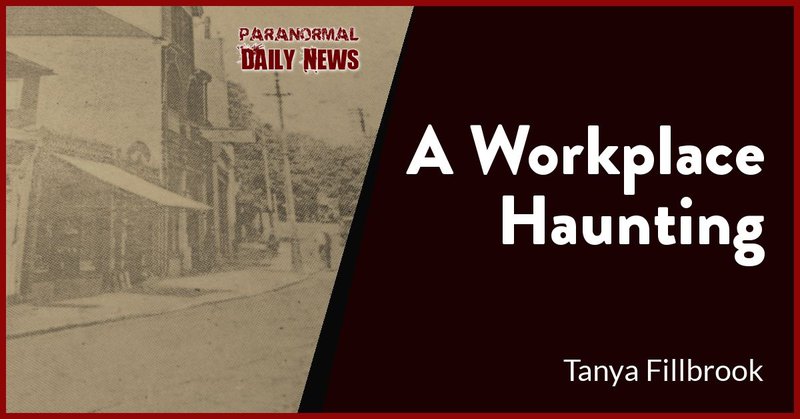 Haunting In Parkstone: Parkstone, in Poole, Dorset is alive with restless souls intent on causing distress, confusion and disharmony amongst those that dare enter their territory.
It is a place that has suffered immense change through the centuries – maritime development, industrial transition, to disease and bombardment. Commercial Road in Parkstone, Poole is where this honest event took place; it is a busy road that takes you into the heart of 'haunted' Poole centre.
It was 2013 when I first entered the stylish, modern, yet foreboding doorway. It was a private office full of secrecy. It wasn't long before things started to kick off.
There were usually four other co-workers that shared the office with me; one of the ladies had been there from the beginning and there was one place in the building she wouldn't enter alone. There was also much friction and stress in that office which sometimes caused angst and hostility.
A Haunting Feeling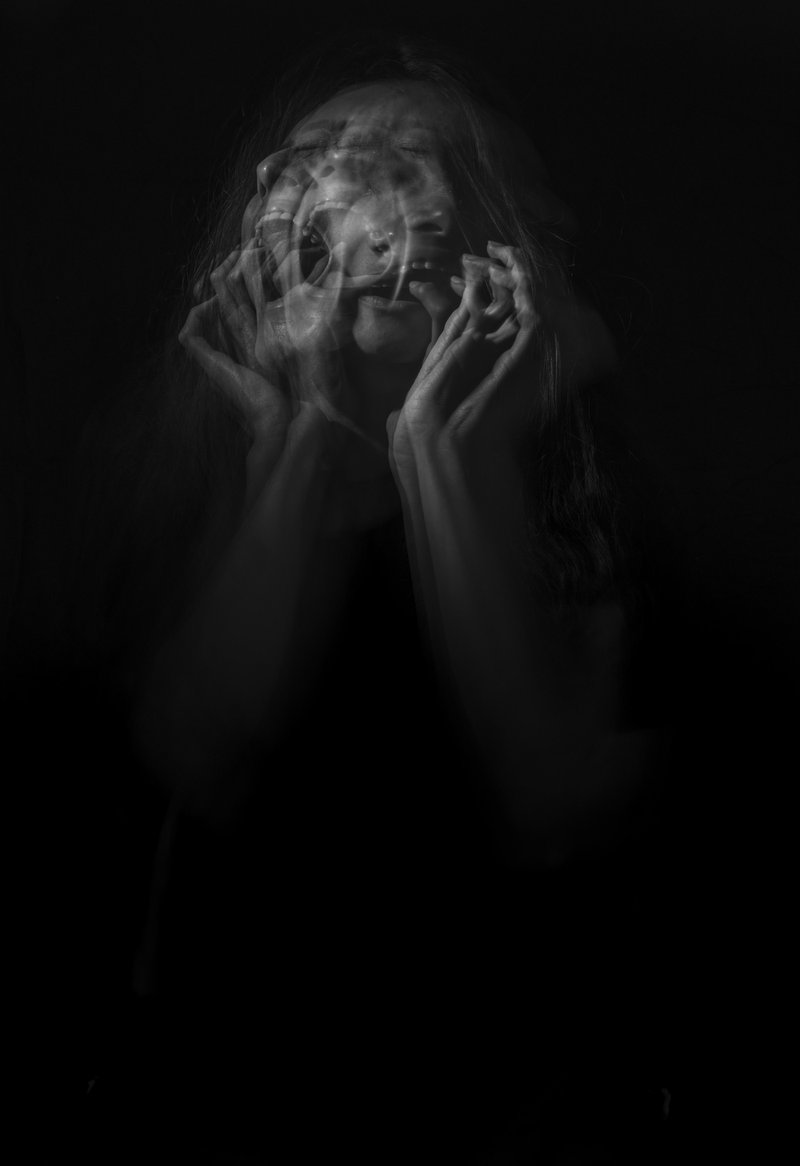 One day I was in the office with a senior employee. All the windows were closed as always, and although there was a floor above, the entire building was soundproof. As I sat at my computer I heard a loud moan, as if someone was trying to catch their breath. I looked at my associate but she was working solidly at her accounts; I didn't ask her outright as she always had deadlines to meet. I tried to work out where this auditory phenomena had come from. There was no echo in the building and nobody else in the room.
Yes, there were computers and wires, so some electrical charge would have been present, yet I was not fatigued or thirsty, which may have caused some hallucination. I heard a loud moan again later among other staff members.
Another incident occurred when an important figure who sits behind me, went to look out of the window when he became entangled in the curtain cord which attached itself around his neck.
Another time while alone, a roll of sellotape bounced off the desk in front of me, hitting the carpet. It had been placed on a hard, even surface and there were no vibrations.
Oppressive Haunting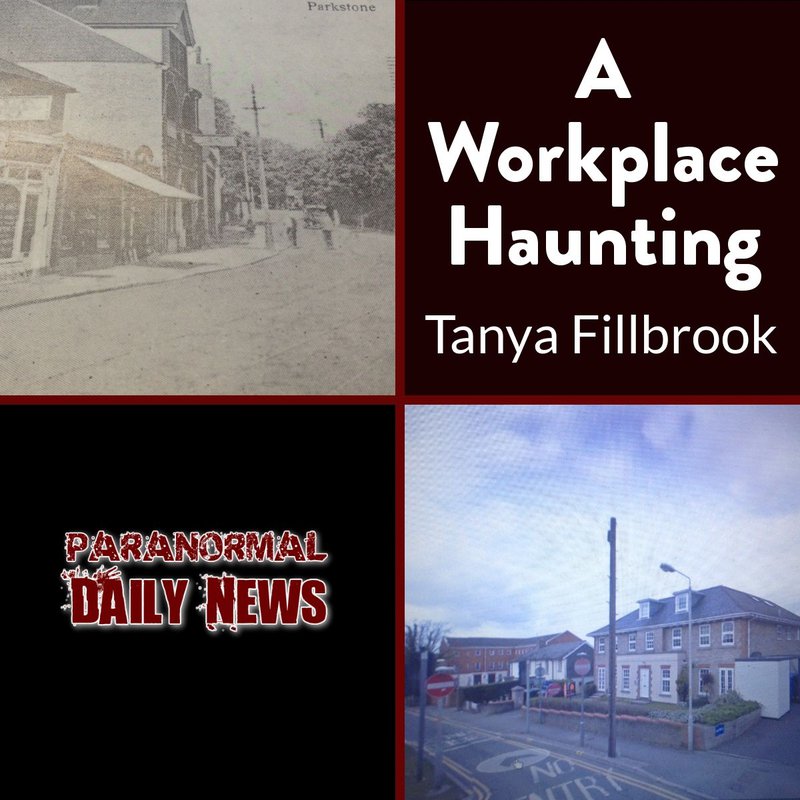 I was asked to go down to the basement for the first time to collect a file. Making my way through a narrow corridor; dim lighting, complete with a shower, I felt I was being watched. This was an oppressive area and I felt a presence. The basement was icy – cold. The lady that had been there for years told me she'd never go there alone. It gave her the creeps. I asked her what stood on the grounds before; only an old cottage next door.
After a year, my contract was up so I left. I asked the community about the buildings next door and then visited the nearby library. Further research states that the office where I worked used to be an 18th/19th century house with nothing untoward documented. There was also a potter near by; a corn merchant directly opposite. A dairy stood close to the office to which the owners contracted typhoid, and new management took over. There were air raids witnessed here during the second world war.
I can only conclude that this paranormal phenomena in Commercial Road was possibly a result of a member of staff bringing in a menacing attachment; or the previous owner of the house that once stood may have witnessed a haunting in the very walls where spiritual energy remains.
Further paranormal investigations would benefit here, particularly during the evening, as my events unfolded in the day. But because of the nature of this impressive looking building, and the confidentiality linked to it, it would be hard to gather the answers.