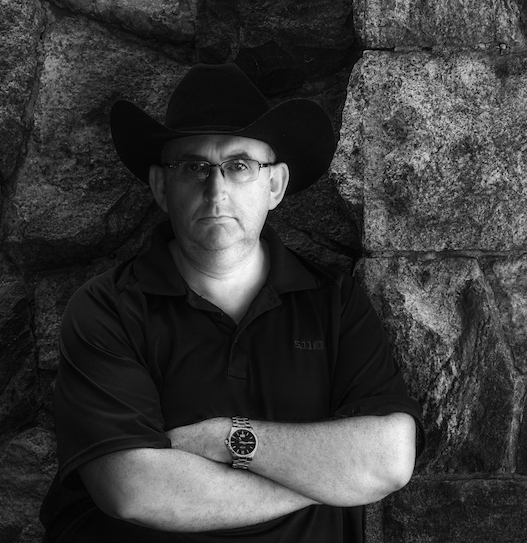 Founder – Editor In Chief
Jock is the founder of several publications, a published author, researcher, journalist and Evidential Medium.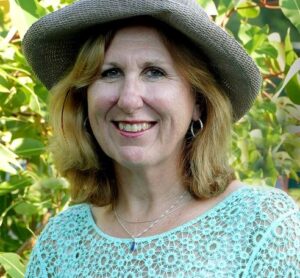 Linda is our senior editor and has been involved in publishing, screen writing and film making over the years. She is known as the word wizard.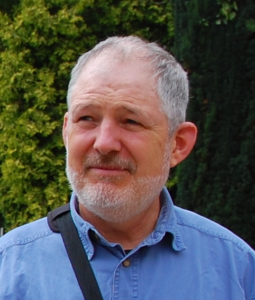 Craig is our Science editor. He is a published author and member of the Parapsychology Association.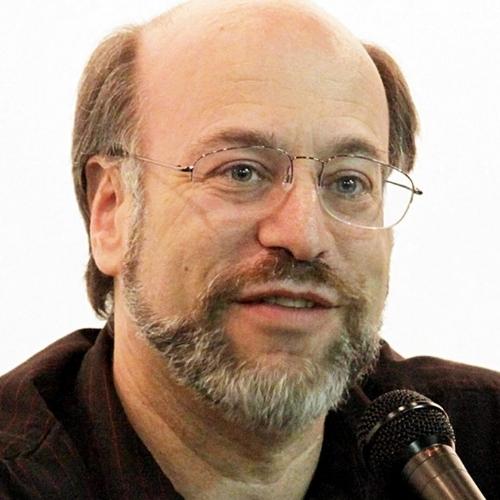 Loyd is one of the world's foremost Parapsychologists and is respected globally. He has appeared in global media and ifs also an author of numerous books and articles.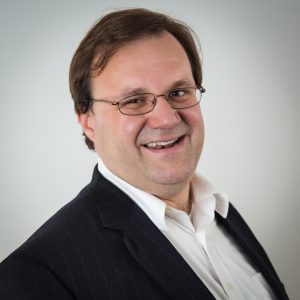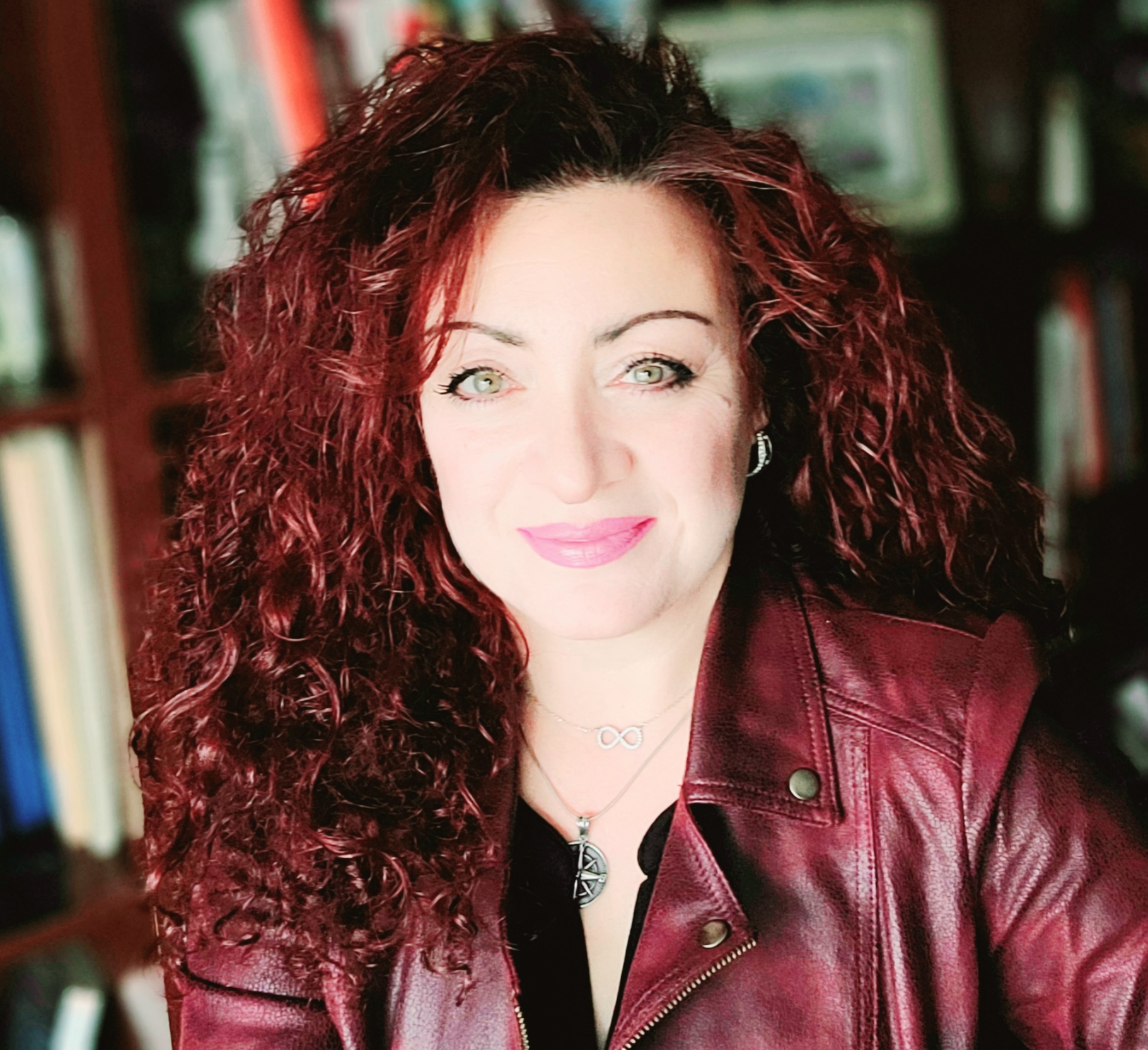 Mary K Started off as a junior writer and quickly became an integral part of the PDN team. She has a thirst for knowledge and gets tasked with some of our more important articles and interviews. 
Here are our Regular
Columnists
Writers
Contributors
Of PDN
These are our writers who regularly contribute to PDN. Once our writers have reaches a level within PDN, they have their own profile page.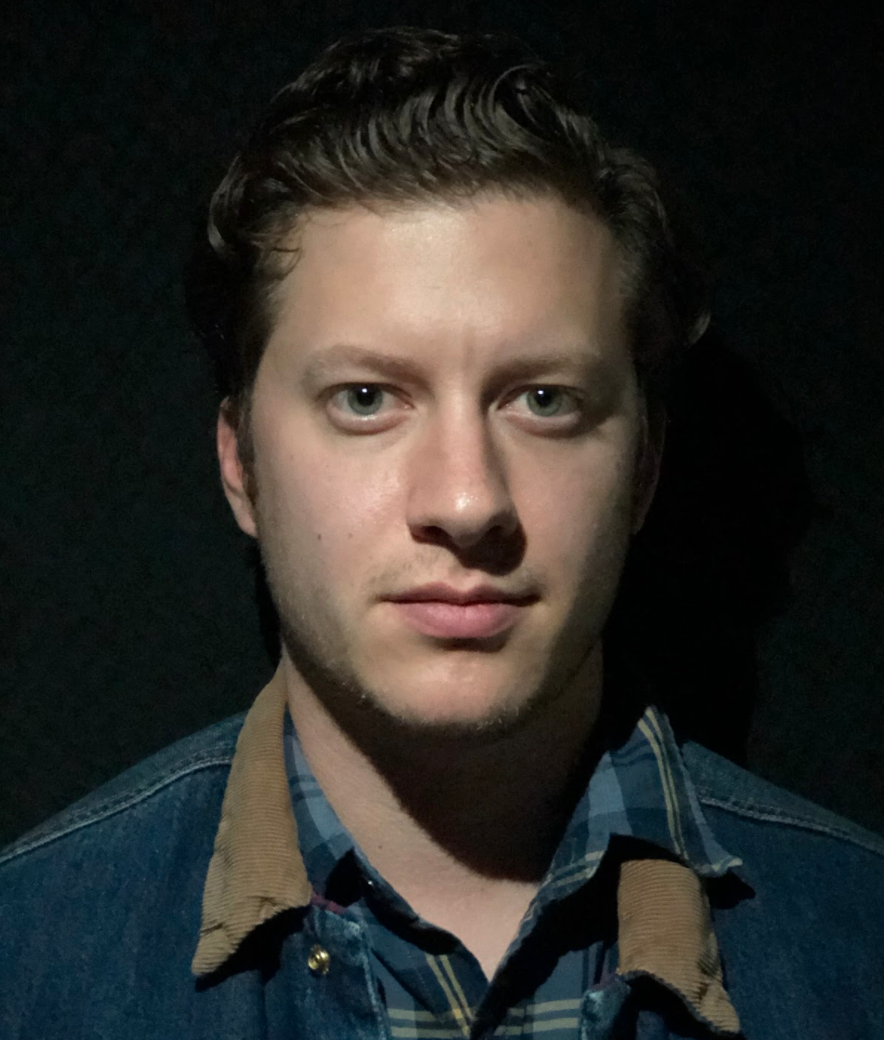 Russell Gruber, PhD
Academic Writer - Professor