Few things make me happier than figuring out how to construct documentary projects through research and shooting plans.  Everything is safely practical during those planning stages but, once the production actually begins, it's an entirely new reality of headaches, revisions, and inevitable screw-ups.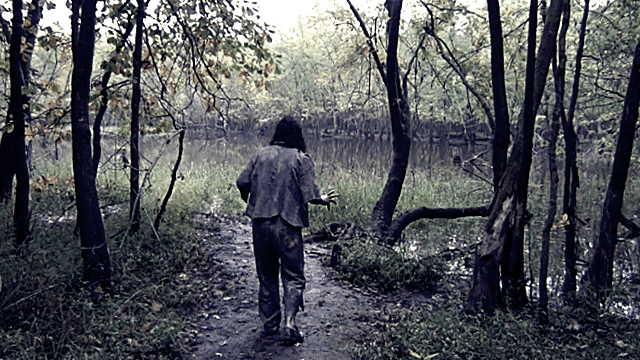 I have an independent horror film coming up later this year.  It involves an updated camera hard drive and constant editing learning curves.  Doing documentary projects can be relaxing experiences in the best scenarios so, I figured, what a better way to try out some new horror-centric content than to do a documentary revolving around real, creepy, pre-existing scenes?  I didn't want this documentary to be too easy since it's a sort of drill for that bigger shoot.  A few years back, I had done a short doc about the spirits of Detroit–it's literally called "The Spirits of Detroit"–and I wanted to do something in a similar vein in my usual home city (I was born and raised in the metropolitan Detroit area and I now live in Chicago).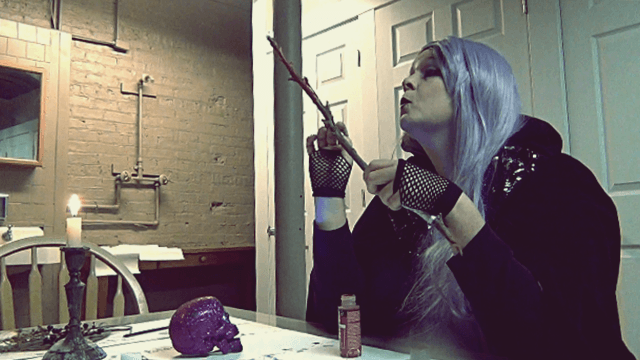 Chicago has too many ghosts.  Doing a documentary about the spirits of Chicago would encompass too much so I decided to stick to one general area.  Archer Avenue isn't one spot, per se; it's a far-reaching street that begins in the South Loop district and stretches beyond the city limits into the southwestern suburbs.  Slicing through hundreds of years worth of multi-layered, unpleasant history, the road serves as a microcosmic sample of what this American region represents.  A well-worn Native American route collided with European immigrants and the psychospiritual baggage that they dragged along with them.  The result is a very long, appropriated, and renamed boulevard lined with myth-drenched cemeteries and woodlands.  The Archer Avenue area is absolutely beautiful and you can feel the history surrounding you.  
This sinister little project was designed to be speedy so I did the best that I could to rush viewers through a Mr. Toad's Wild Ride-inspired jaunt mixing the archived past with a large helping of urban myths and local pop culture.  Whatever's going on with Archer Avenue has staying power.  These are old tales passed down through generations, constantly being remixed and updated.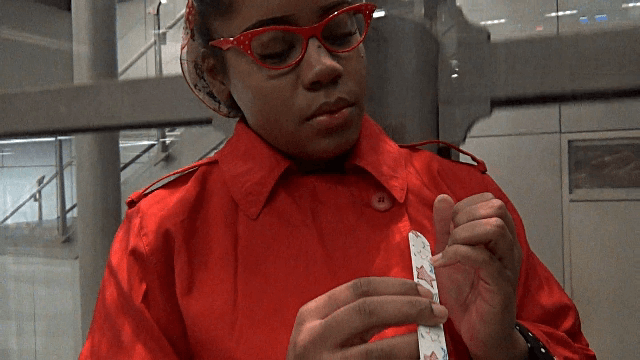 Are there actually haunted places on Archer Avenue?  People swear that there are.  The energy in these places, speaking through firsthand experience, seems to back this up.  Did a couple of weird things happen?  Yes.  But I made this documentary to reflect Archer Avenue's potent mesh of history and paranormal rumors, not to present some kind of video diary.  It's an old-fashioned approach: location cinematography and actors in costumes used as live-action illustrations, fleshing out stories.  The supposed scenarios revolving around Archer Avenue and its various locations read like fragmented scripts from B movie horror films…..so why not offer a glimpse at these scenarios utilizing some custom-made B movie horror film fragments?  It makes perfect sense.  Research, narrative compression, and a little bit of technical exercise for me and a thoroughly unnerving, quick, paranormal history adventure for viewers.  If you enjoy the possibility of running into monsters, dead monks, and cursed damsels, there's a few places in Chicago that you may want to visit.  All that you have to do is take a trip down a specific street.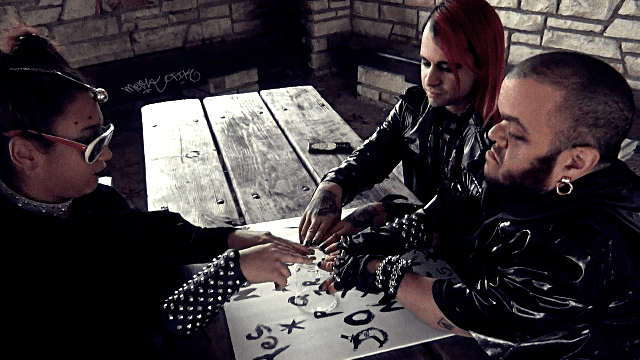 "A Murky Path Down Archer Avenue" is a short documentary by Derek Quint via Addovolt Productions.  This project is narrated by Michael Marius Massett and features music by Andre Almaraz and Michael Marius Massett.