Mother Arrested For Attempting Exorcism On Daughter – Health Tips
A California woman is accused of beating, choking, and biting her 11-year-old daughter in an exorcism attempt, police say.
Kimberly Felder, 45, reportedly stripped her 11-year-old daughter naked and shoved sand into her eyes and mouth on a beach in Ferndale, California, before a witness tried to stop her.
According to CBS News, witness John Marciel said that Felder told him that she was trying to remove demons from her daughter. She then hit her daughter on the head with a piece of driftwood and attempted to restrain her.
Marciel called 911 and remained on the phone with operators while he attempted to wrestle Felder to the ground to prevent her from further injuring her daughter. He reported that the mother was trying to perform an exorcism on her daughter.
According to The Sacramento Bee, the incident was witnessed by a crowd of about 10-12 people on the beach. Marciel was the first to step forward and attempt to stop the abuse.
When police arrived a short time later, a sheriff's deputy pulled the mother away from her daughter and handcuffed her.
Felder was arrested on charges of attempted homicide, assault with a deadly weapon, child abuse, and aggravated mayhem.
The 11-year-old was taken to the hospital with multiple injuries. Sheriff's Sgt. Greg Allen says that she will be placed in protective custody.
Police say that if Marciel had not intervened during the incident, it is very likely that the girl may have been killed by her mother.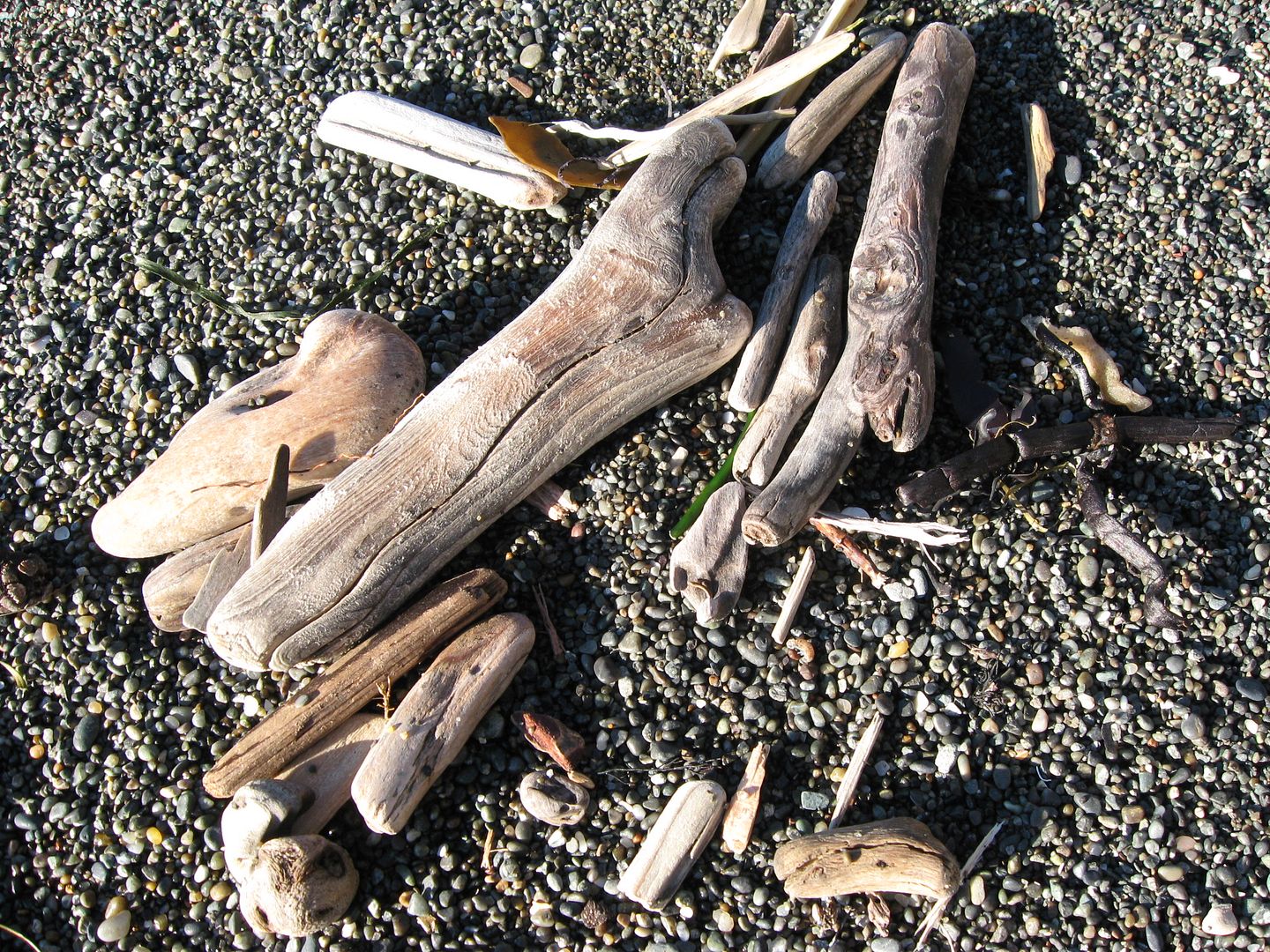 Marciel says that he was on the beach with some visitors from out-of-town when they came across the mother abusing her daughter. He said that he was glad that he was in the right place in time to stop the attack.
"The worst thing was when we got the child away and into the sheriff's truck, she said people drove by and nobody stopped," Marciel said. "When you see something like this, it shakes your foundation and faith in people."
The Sheriff's Office has requested that Marciel be recognized with the Red Cross Life Saving Award for intervening in the attack.
Readers shared their thoughts on the disturbing incident on MommyPage's Facebook page.
"Poor girl, no child deserves a mother like this! People wonder why some children grow up with issues, this is why!" one user commented. "Children should grow up happy, laughing, being cuddled and loved! Wish I could have grown up like that, my kids did and especially my grandkids!"
"Please don't ever turn away from a child being abused," another user wrote. "In the grocery store, on the street, in the doctors office, on the beach- you need to be that helpless Childs advocate. They need you. Don't look away! This is happening everyday, in every part of the world. Stop and help. Get help, call 911, make a distraction. Children need to know that there are safe adults that will help them."
Sources: CBS News, The Sacramento Bee, MommyPage/Facebook / Photo credit: Pixabay, Daily Kos, Humboldt County Sheriff's Office via The Sacramento Bee
http://gmelife.com/mother-arrested-for-attempting-exorcism-on-daughter/
On – 30 Sep, 2017 By